Attorney Profile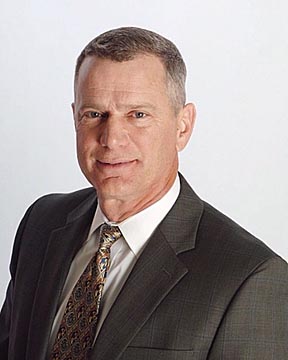 Hilton Moore has owned his law practice since 1996.
He attended law school at the University of Texas School of Law.
He provides representation in the areas of Family Law / Divorce, and Estate Planning / Wills, and also serves as a Mediator, helping parties resolve legal disputes without court proceedings.
Family Law / Divorce practice includes divorces, modifications of prior orders, child custody, possession and visitation issues, as well as paternity determinations.  Protecting client's rights while being respectful of the emotions involved makes this a challenging area of law to practice.
Estate Planning / Wills includes the drafting of Wills, designation of Guardians, creating of Trusts, and drafting of Powers of Attorney and Living Wills.  Estate planning documents are designed to ease the burden of incapacity or probate and ensure your wishes are followed. These services can also provide the creation of certain types of Wills and Trusts that help clients avoid estate taxation.